By supporting this project with any amount, you are saving adults and children who are suffering from the war in Ukraine and are forced to remain in danger or flee from areas of active hostilities.
During the 2 months of the war, almost UAH 200,000 was collected in this treasury, 6 projects were supported. About 1000 people - orphans, pregnant women, mothers and children with disabilities - receive shelter and food assistance.
Details of supported projects can be found in the Funded.
Ukrainian children and their families are in constant fear. In fear, Ukrainian children are forced to live, grow up and fight for their lives. Our goal is to save and support those families who are currently in danger and those who are on the verge of a humanitarian catastrophe.
Russian aggression has caused a humanitarian catastrophe in hundreds of settlements. In many cities, families with children do not have access to hospitals, medicines or even food.
Unfortunately, according to the Office of the Prosecutor General, since the beginning of the Russian invasion in Ukraine, more than two hundred children have died and even more have been injured.
Now each of us can help children and their families.
Helping philanthropists is their chance to survive.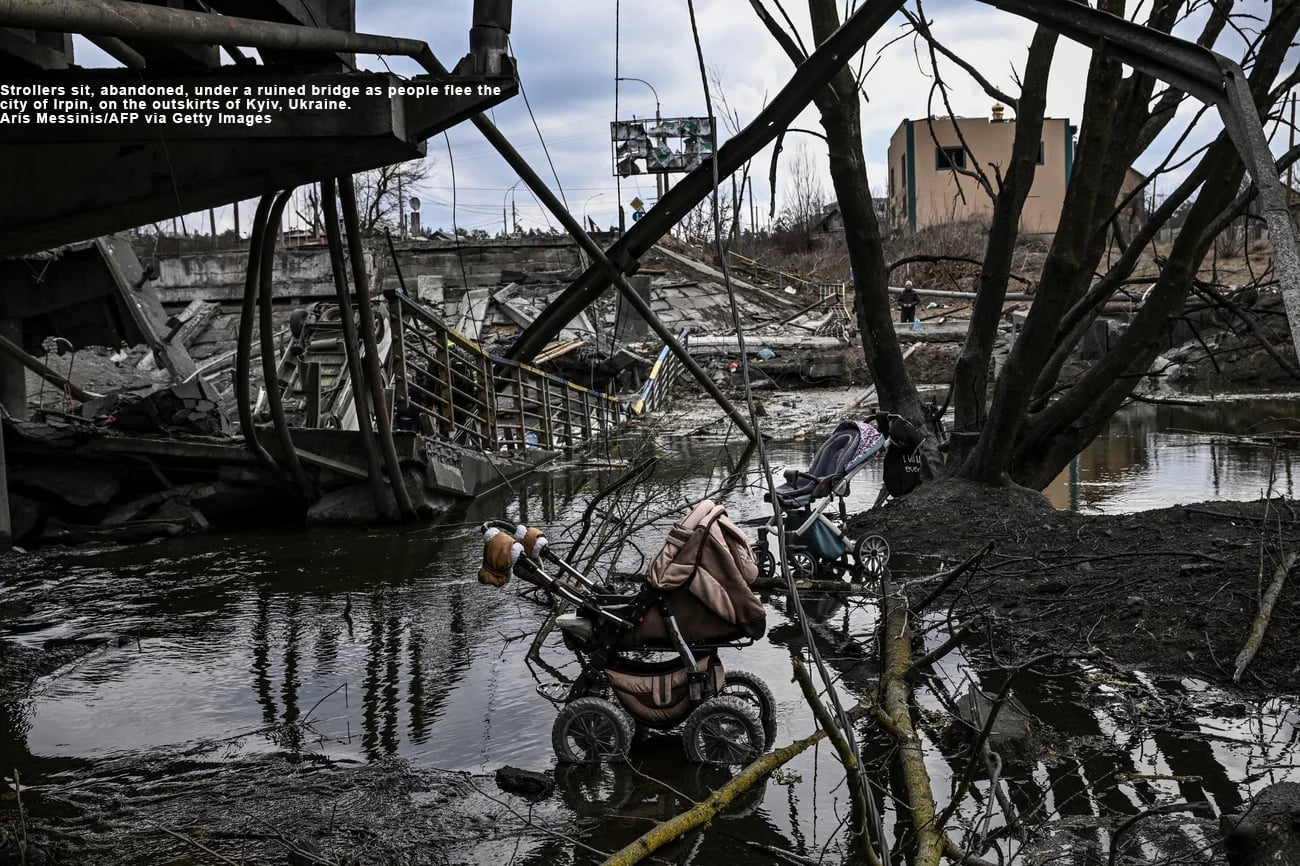 *Imidge credit: Imidges taken from open sources, including personal accounts of photographers who follow the events in Ukraine.
Supported
Charity donation

10.08.2022 23:32

Charity donation

07.08.2022 21:26

Charity donation

06.08.2022 22:18

Смілянець Олександр

06.08.2022 21:04

Charity donation

04.08.2022 18:00
All donors