Hungry old age. 7
Hungry old age. 7
The project is carried by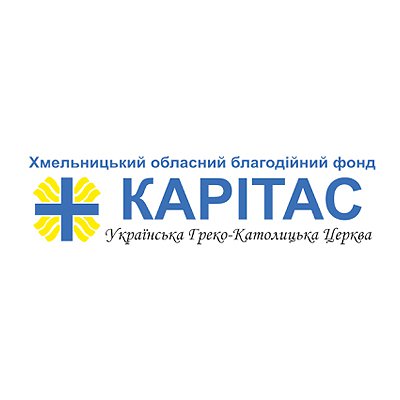 KRCF "Caritas"
Started: 01.02.2022
Khmelnytskyi
Active
Old people in their declining years, unfortunately, remain lonely, without or having lost their family, loved ones and relatives. And then the closest people become those who come to them every day, are interested in their well-being, help with the housework... And in the face of an uncertain situation with the coronavirus pandemic and other problems that older people are increasingly facing, help from Caritas superimportant. Sometimes this is the only opportunity for lonely people to feel their importance among society, to understand that you are not abandoned, that you are not left alone with the challenges of the present!
Charitable Foundation "Caritas-Khmelnytskyi UGCC" daily supports the elderly in every possible way. For twenty years of active work, we have never left our wards alone with their grief and problems. groceries and go out due to physical disabilities, and most of them barely make ends meet.
Once again we turn to you, our dear helpers-benefactors! We have started raising funds to purchase food packages for our wards, and we need your support. In total, we need to collect 65,000 UAH to feed 100 old people who are left completely on their own in this world.
Let's not be indifferent to the pain and problems of the elderly. Let's take care of their well-being together!
Your help is needed more than ever. Support the project to add some goodness to this world!
Support
Supported
Charity donation

03.02.2023 17:18

Charity donation

29.01.2023 23:11

Charity donation

10.01.2023 09:09

Volodymyr Bondarenko

31.12.2022 19:03

Charity donation

29.12.2022 17:41
All donors