Gadgets for the elderly
Gadgets for the elderly
The project is carried by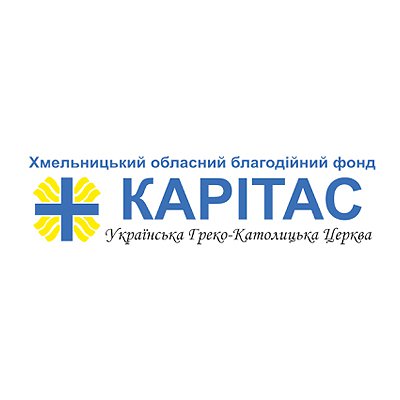 KRCF "Caritas"
Started: 02.02.2022
Khmelnytskyi
Active
There are unique people living next to us who remember the time when not only computers, but there was no electricity in the house... Many trials of the 20th century fell on their childhood and youth, which we know about from films and books: famines, camps, exiles, occupation, evacuation, deportation. Now the most dangerous for the older generation is the coronavirus. Those who were not among the most socially active before are now forced to refrain from any social contacts in order to minimize risks.
Agree that during the pandemic, technology has become a much larger part of our lives: after all, quarantine has become an incentive for our grandparents to learn how to use gadgets in order to protect themselves from a serious illness.
However, most older people are still excluded from the IT world, although mastering technology by the elderly will help them maintain health and even save lives. After all, it is the elderly who stand in line at banks to pay utility bills or withdraw cash, go to the market, shop or pharmacy during the lockdown.
Yes, even if this world is virtual, it is able to some extent to make up for the losses of the real world of the elderly: their forced exit from the usual active rhythm of life, the restriction of communication and the loss of habitual connections. We really want to open this wide virtual world to our old wards, so we want to buy 15 tablets, give them to grandparents and, within the framework of our Young Hearts project, with the support of project specialists and volunteers, teach them computer literacy. In general, we plan to raise 60,000 UAH.
Of course, having a meager pension and high expenses, primarily for medicines, a lonely old man cannot afford to buy a gadget. Therefore, we ask you to treat the needs of elderly lonely people with understanding and support our project! By joining this project and donating even a small amount, we can save someone's life, fill the days of those lonely, sick and old people who need it so much and hope for help from us with kindness and care.
Your help is needed more than ever. Support the project to add some goodness to this world!
Support
Supported
Charity donation

16.08.2023 00:17

Charity donation

11.07.2023 10:47

Иван

13.02.2022 14:37

natalia grinishin

05.02.2022 22:57
All donors