Household appliances - a chance for salvation.
Household appliances - a chance for salvation.
The project is carried by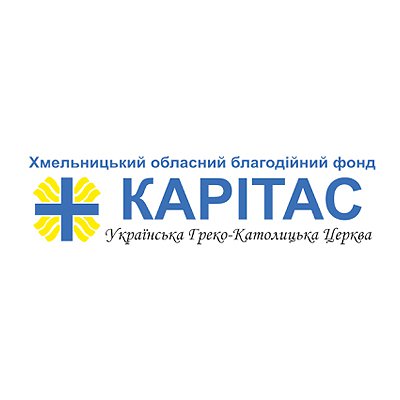 KRCF "Caritas"
Started: 24.03.2021
Khmelnytsky
Active
СO «CF «Caritas-Khmelnitsky UGCC» supports families who find themselves in difficult life circumstances in the project «Social and pedagogical work with children and youth in Ukraine», providing them with the necessary material assistance in the form of kits with food, hygiene products and household chemicals and also psychologically supports these families. We identify the immediate needs of families and, where possible, provide humanitarian assistance. At Christmas, such families, and today there are 55 families under social support, received, thanks to the ICF «Ukrainian Philanthropic Market», bed linen, towels, pajamas, dressing gowns for children. First, we believe that in the current situation, it is necessary to create appropriate sanitary and hygienic conditions for the upbringing and development of children and provide families in need with household appliances, primarily washing machines, refrigerators, hobs and the like.
In general, we plan to provide assistance to 7 families for a total amount of UAH 46 531.00. The recipients will be large families, families raising children with special needs and families in difficult life circumstances.
Families with many children really need your help and support, dear philanthropists. Household appliances are a luxury that any ordinary family cannot afford now, and what can we say about a family in crisis Let's work together to overcome this not hopeless poverty and give children a chance for a carefree childhood, an opportunity to study, and not to do housework.
Your help is needed more than ever. Support the project to add some goodness to this world!
Support
Supported
Уляна Бичишин

21.05.2023 06:27

Уляна Бичишин

14.04.2023 09:23

Уляна Бичишин

30.03.2023 23:33

Уляна Бичишин

14.03.2023 08:22

Уляна Бичишин

14.02.2023 08:17
All donors