Meaningful recreation for the elderly
Meaningful recreation for the elderly
The project is carried by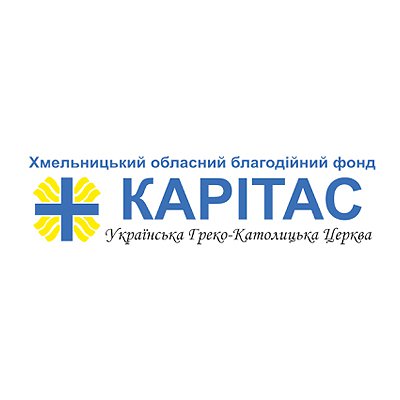 KRCF "Caritas"
Started: 02.02.2022
Khmelnytskyi region
Active
It is quite difficult and painful to observe every day the extreme poverty in which the elderly are forced to somehow survive on pennies, the organization of recreation or meaningful leisure is not in this case. Still quite energetic, lively, although some of them in wheelchairs, these people dream of having a full life, traveling or visiting sanatoriums, going to nature, getting healthy, being among like-minded people and peers, in short, to spend their time meaningfully. But… Everything rests on money.
Today it is quite an expensive service – rest in a boarding house or sanatorium. And the hardest thing to get there, because the transport is not adapted to transport people in wheelchairs. The charity fund provides a variety of support, organizes meaningful leisure – trips to concerts, theater performances, tours and more. We even have the opportunity to transport people in wheelchairs, because there are 5 social taxis. But, unfortunately, we are not able to organize a holiday for our wards in a sanatorium or boarding house, so we turn to you, dear philanthropists. Everyone can help as much as possible – by donating a few hryvnias.
After all, weeks in nature, in the recreation center, could be a great help to the elderly to feel the joy of life again. Such a vacation can be a great alternative to, say, travel to the sea or the mountains, as it is much cheaper and more affordable. We appeal to all whose hearts are affected by other people's troubles: in order to diversify the lives of the lonely, the weak do not need much money or much effort – each of us can sacrifice a very small amount for this cause of mercy and help the elderly. how can you and I expect no more help from anyone.
In total, we need UAH 52,500. That 15 our wards within 7 days could recover on the basis of the Recreational center of family type on restoration of health "Coast of hope" (Khmelnytskyi region). 
Let us together fill our hearts with love and mercy to help and make life easier for those in need.
Your help is needed more than ever. Support the project to add some goodness to this world!
Support
Supported
Charity donation

22.04.2023 18:52

Inna Solnce Ever

06.02.2022 15:21
All donors