Children are hungry during Covid-19. 5
Children are hungry during Covid-19. 5
The project is carried by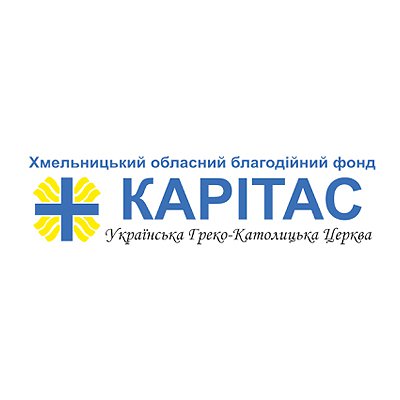 KRCF "Caritas"
Started: 01.07.2021
Khmelnytskyi
Active
Today, during the pandemic, many families from social categories do not have enough funds for basic necessities. The need to provide families with healthy and nutritious food remains urgent. Therefore, each of your support is important for us, dear benefactors! We ask all those who are not indifferent to join the initiative to raise funds for the formation of food packages for low-income large families and families with children with disabilities.
The COVID-19 pandemic has made adjustments to the difficult life of families in difficult life circumstances. Low-income families, minors and single mothers, parents raising children with disabilities, do not have the ability to meet the children's needs for adequate nutrition.
СO "CF "Caritas-Khmelnitsky UGCC" has been supporting families who find themselves in difficult life circumstances in the project" Social and pedagogical work with children and youth in Ukraine  since 2008. The Foundation helps parents to cope with difficulties, to keep the family for the child and the child in the family. The project is working on the social support of the family and the help of specialists to overcome the crisis.
But the greatest support is the provision of targeted material assistance in the form of food kits. Many benefactors are constantly involved in this support, because we collect funds on the website dobro.ua. Today we turn to you again, dear our benefactors! Your kindness and mercy will respond with warmth in little hearts. Help us raise funds for food for 60 families with children in difficult life circumstances. Even a small amount will help us meet the needs of many children.
We need to collect 40,000 UAH.
Your help is needed more than ever. Support the project to add some goodness to this world!
Support
Supported
Уляна Бичишин

26.07.2022 09:11

Уляна Бичишин

27.06.2022 09:10

Уляна Бичишин

09.06.2022 21:54

Уляна Бичишин

28.04.2022 09:17

Тарас Митлович

03.04.2022 14:33
All donors