Hygiene products for the elderly. 2
Hygiene products for the elderly. 2
The project is carried by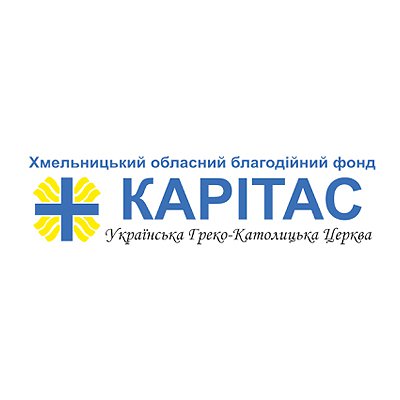 KRCF "Caritas"
Started: 02.04.2021
Khmelnytskyi
Active
Сaring for the elderly is an important factor in our time, because these people once raised and protected us. Despite the meager pensions they receive, the constant price increases, the quarantines caused by the corona pandemic, it is not difficult to understand – old lonely elderly people need help! Let's help lonely old people together!
Elderly people in our country are in difficult life circumstances for various reasons. Many have low pensions, savings burned out during the collapse of the Soviet Union, health is bad, medicines are expensive. And if there are no more children and grandchildren, then there is no one to ask for help.
Our foundation is not the only place in our region where people who are in trouble, a significant number of whom are elderly and lonely, can apply and receive help. СО "CF "Caritas-Khmelnitsky UGCC" sets an ambitious goal for itself – to give older people the opportunity to spend the last years of their lives with dignity.
 Now we need to purchase hygiene products and household chemicals for hundreds of such lonely and weak people so that they can spend their lives at least a little more dignified, because they are not able to buy the most necessary things on a meager pension. Therefore, we are asking for help in fundraising for the purchase of soap, shampoo, other personal hygiene products, washing powder, detergents for lonely and frail people.
Dear benefactors, do not remain indifferent to the pain and problems of the elderly. They need attention and support, especially those who are lonely or with limited mobility, they really need it. Today, sitting at home in quarantine, we all feel only a very small part of the social isolation in which a significant part of the elderly find themselves. Imagine also that you do not have the Internet, your TV is broken, you have a telephone, but there is no one to call and there is no one to rely on, only our support.
Your help is needed more than ever. Support the project to add some goodness to this world!
Support
Supported
Charity donation

10.06.2023 09:56

Charity donation

29.05.2023 07:00

Charity donation

15.05.2023 10:35

Уляна Бичишин

15.05.2023 07:51

Уляна Бичишин

15.04.2023 07:53
All donors