Discovering Ukraine
Discovering Ukraine
The project is carried by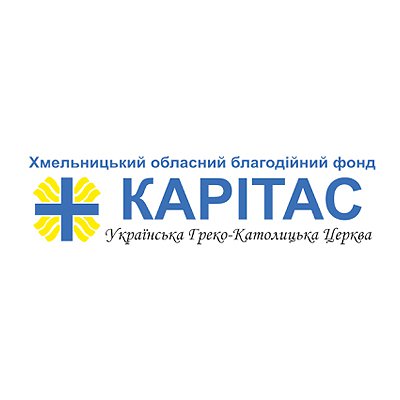 KRCF "Caritas"
Started: 03.02.2020
Khmelnytskyi
Active
Childhood-youth is the most wonderful period in human life. And it is very important to use this happy time with maximum benefit! Better than travel, humanity, perhaps, has not yet come up with anything. In addition, any journey gives a lot of knowledge, memories, feelings and emotions. Unfortunately, our friends do not have such emotions, because most of them have not known for a long time what tours, walks or trips are. Our friends are children who find themselves in difficult life circumstances.  
Among them there are orphans, social orphans, street children and children filmed from dysfunctional families. Each day is a continuous gray routine. Of course, we try to add color to their lives and do everything possible and impossible to at least somehow diversify it. Regarding trips outside the city of Khmelnitsky, the charitable foundation does not have the resources to provide them. Therefore, we appeal to all concerned citizens with a request to help in organizing sightseeing tours.
Last year, thanks to your support, we were able to organize and conduct 4 extraordinary sightseeing trips in the Khmelnitsky region, which gave the children a lot of unforgettable emotions and impressions. These were the most incredible and happiest moments in their difficult life. This year we plan to give our children travels in Western Ukraine and we really hope for your sincere support.
Support us! Give our children and youth the relaxation they deserve!
Your help is needed more than ever. Support the project to add some goodness to this world!
Support
Supported
Уляна Бичишин

31.05.2023 06:44

Уляна Бичишин

21.05.2023 06:57

Уляна Бичишин

12.05.2023 00:00

Уляна Бичишин

30.04.2023 23:47

Уляна Бичишин

25.04.2023 11:55
All donors